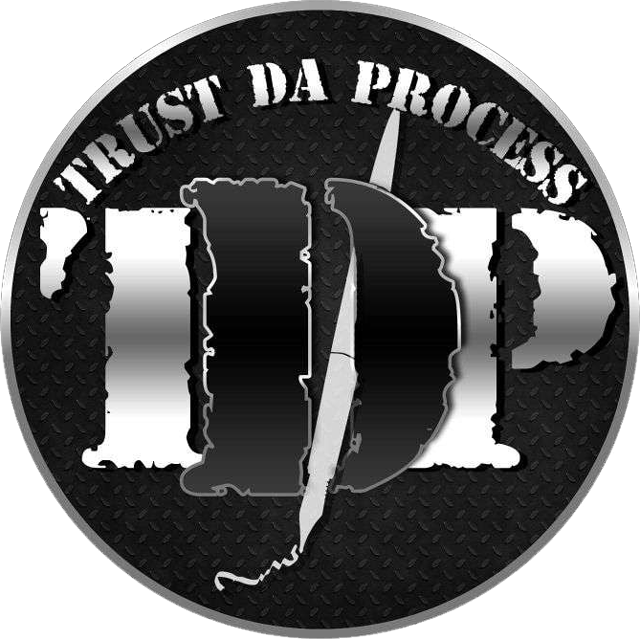 A business management organization that provides strategic, creative, production and distribution services to individuals and groups in the music, entertainment, sports and beverage industries.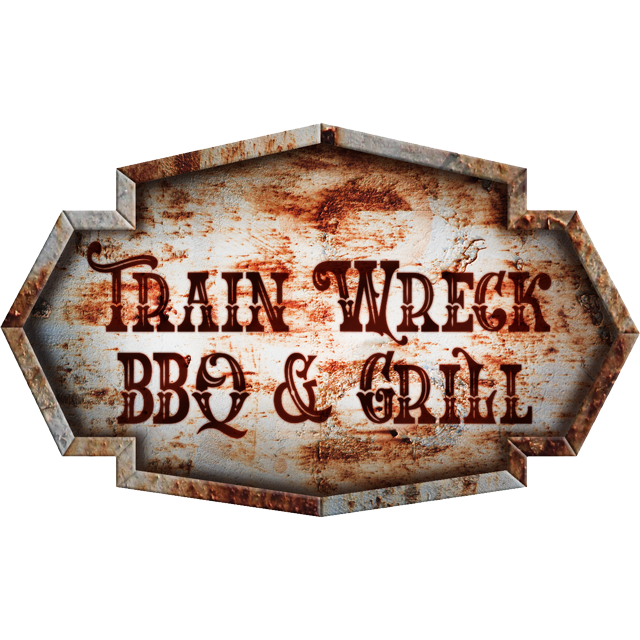 Train Wreck BBQ and Grill has the best food in town! From tender ribs to homemade chili, Train Wreck can make just about anything in their 38-foot trailer! Find them around town in Northern Nevada, or book them for events and catering.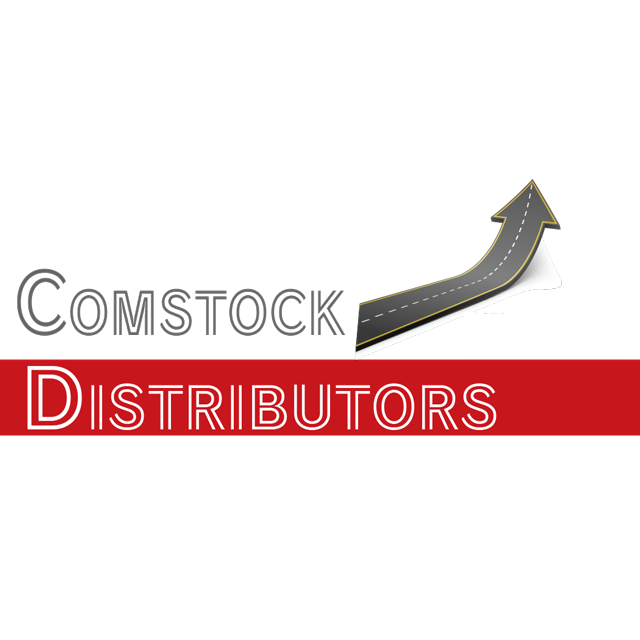 Comstock Distributors is a hands-on craft beer / wine and spirits selective distributor specializing in personal relationships with all brand partners and retailers. Located in Northern California, Comstock Distributors works with a variety of large and small brands.