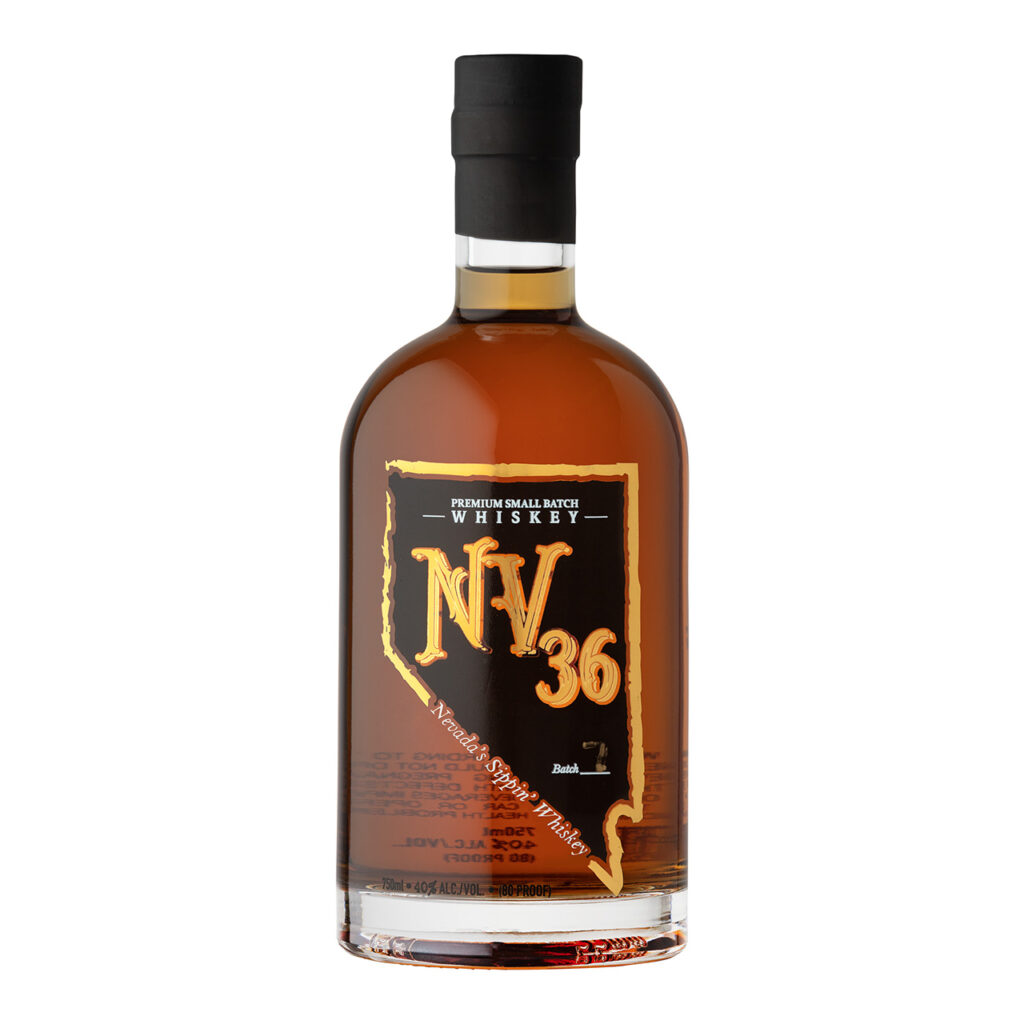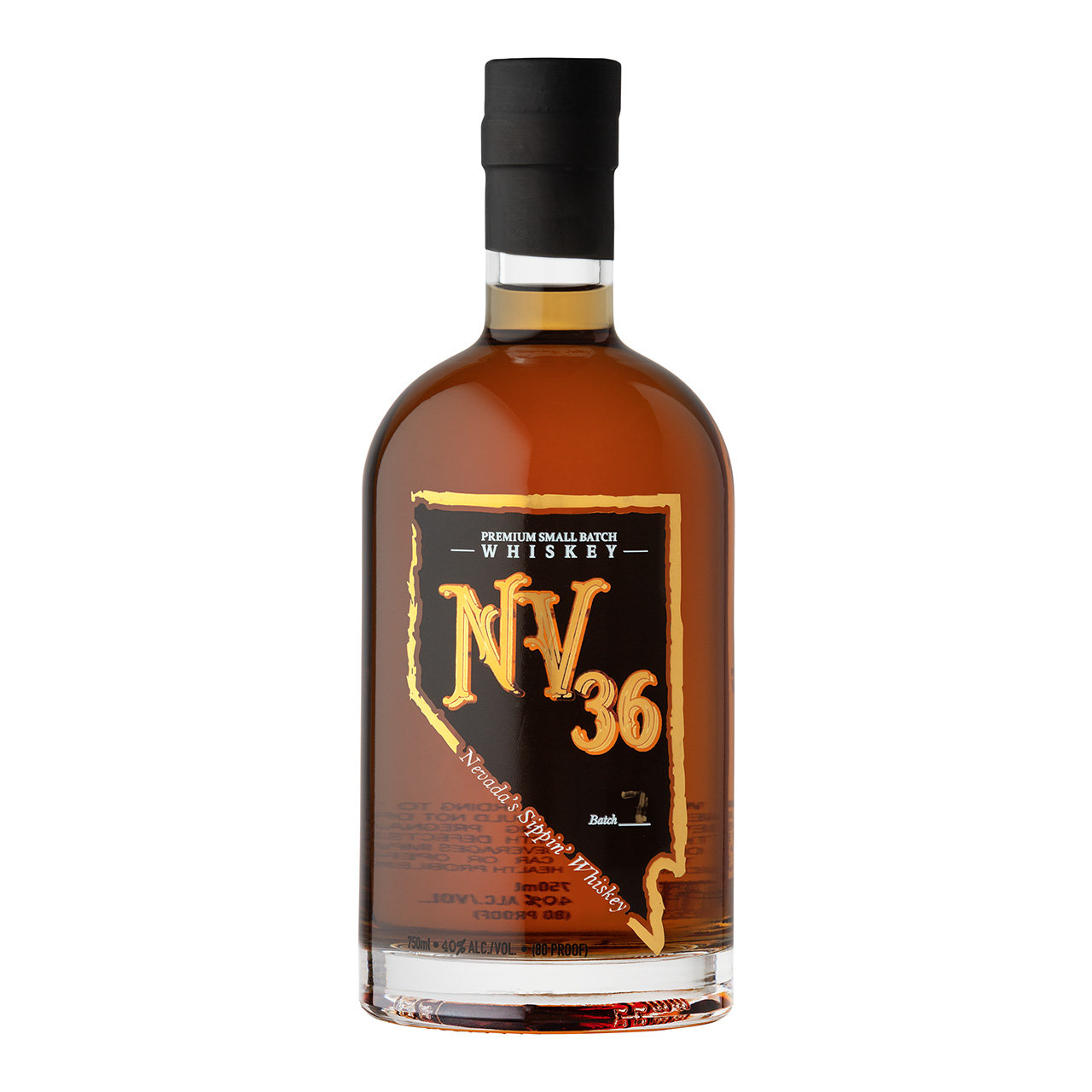 NV 36 - Premium Blended Whiskey
A Unique Premium Blended Whiskey made with the Crisp Clean Water from the Sierra Nevada's. NV 36 is a creation of a collaboration of whiskey connoisseurs in tribute to the pioneers of this great state. We celebrate Nevada's heritage by naming our spirit after the United States and the 36th states entrance into the union. A delightful blend of Aged Whiskey and Bourbon in Honor of the Great Battle Born State of Nevada.
Try a unique smooth Sipping Whiskey from the driest state in the Nation!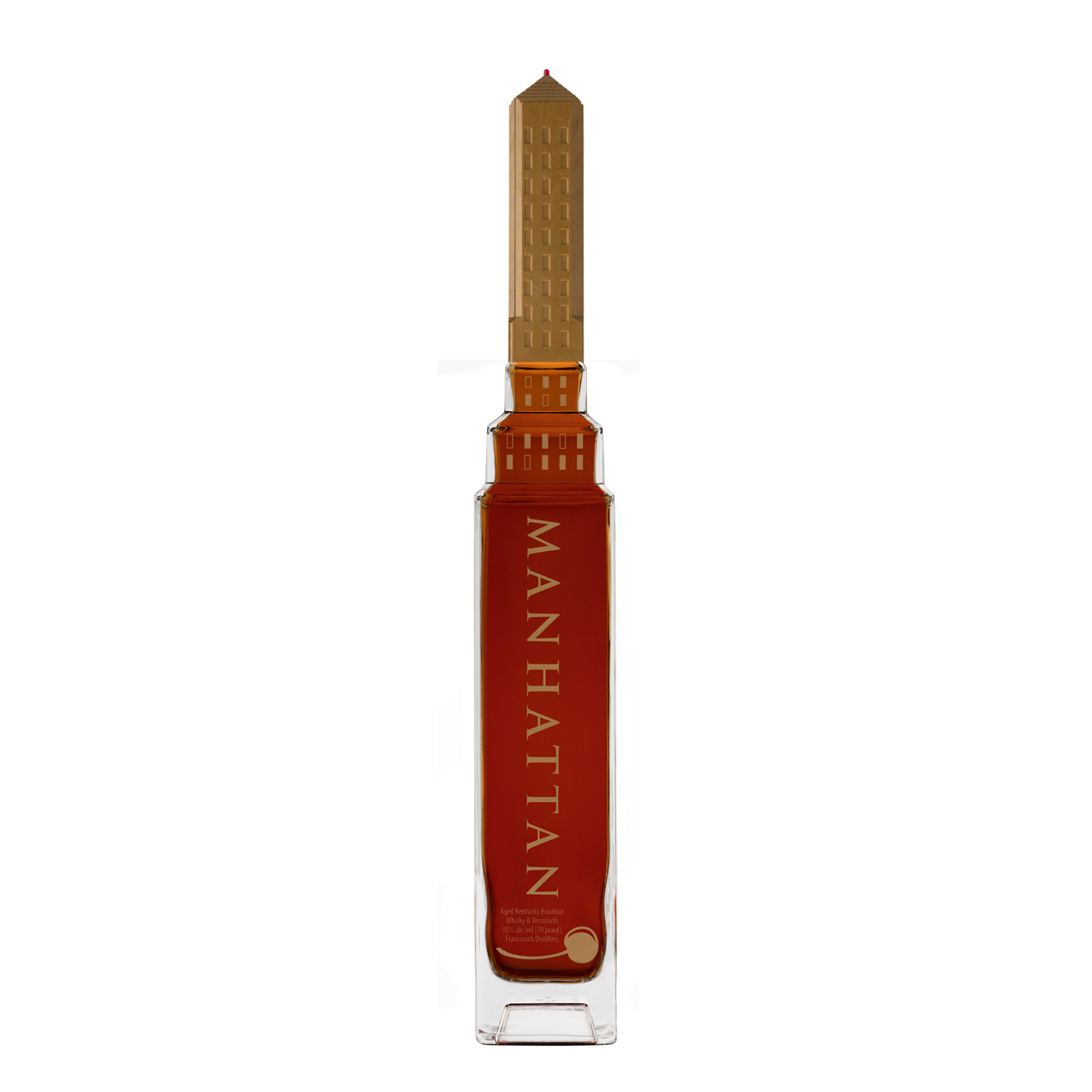 Manhattan - Pre-Mixed Cocktail
"Everyone Deserves a Night in Manhattan"
This award winning premium Ready to Drink Manhattan has earned the 2012 San Francisco World Spirits WOW Factor Award as well as the 2012 Gold Addy Award from the American Advertising Federation.
Our Manhattan is produced with Premium Aged Kentucky Bourbon Whiskey and Sweet Vermouth from the Vineyards of Northern California. We blend this mixture with Monnin Cherry Syrup that has the just picked flavor of ripe summer cherries then top it off with a small addition of bitters from the Fee Brothers Company in New York City.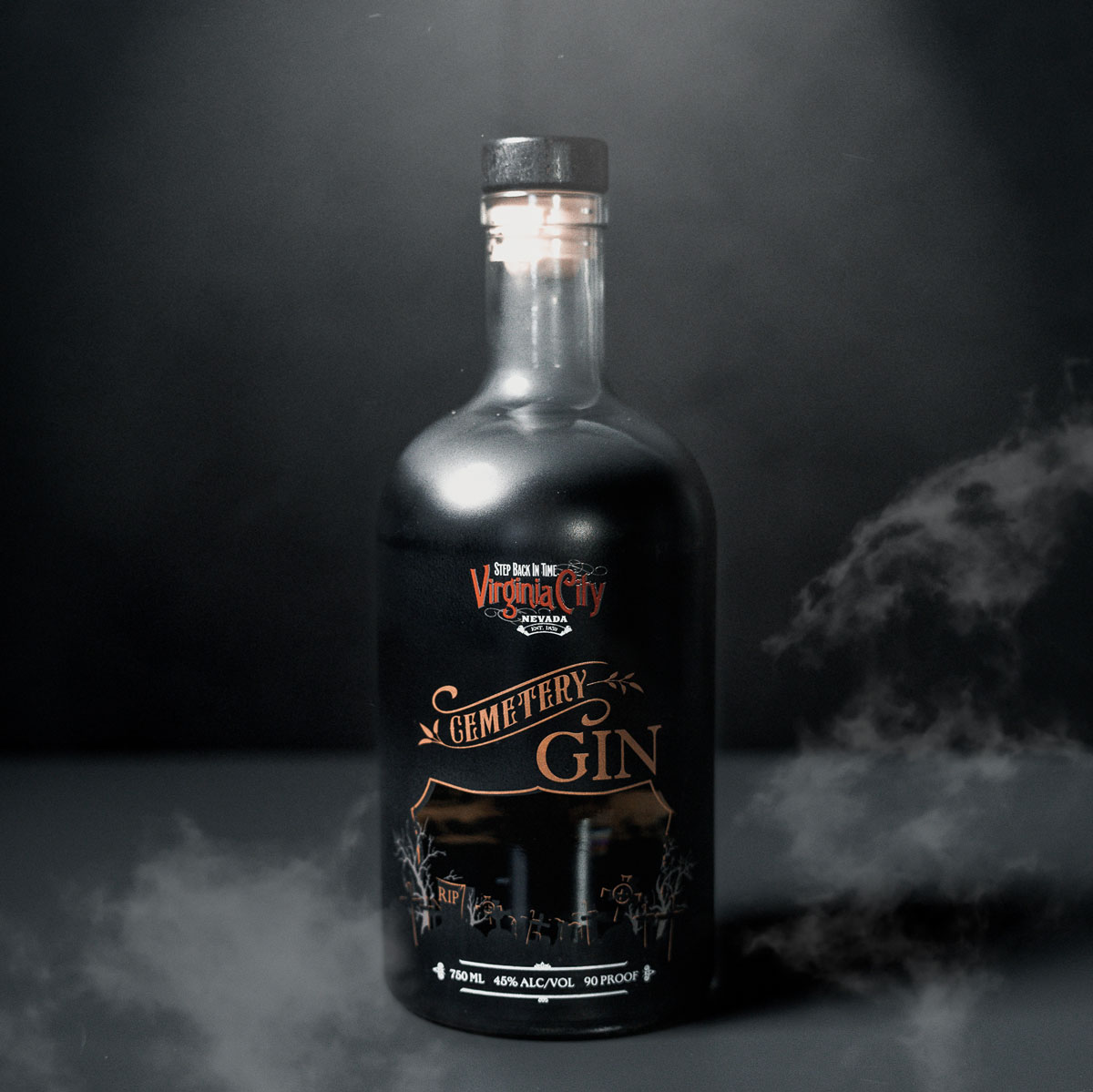 In 1859 it was said the only way to safely drink the water in Virginia City was to mix it with two parts gin. Things haven't changed much and, today, Cemetery Gin is rightly named.
History reports that during the mining boom, death was a frequent visitor with nearly one funeral a day. It was a tough time made better by the likes of whiskey, scotch and gin.
Made with Nevada ingredients, our Silver Medal from the World Spirits Competition proves our homegrown spirit is much better than the swill of the early miners. It's distilled with Juniper Berries, Nevada Pine Nuts, Coriander, Cardamom, Angelica Root, Orange and Lemon Peel.
Our gin is all Nevada and is available at many Virginia City saloons and bars, as well as the Visitors Center in town.
Commemorate your time on the Comstock by purchasing a bottle of Cemetery Gin to take home or as a gift.
And soon, you'll find Cemetery Gin at locations throughout Northern Nevada or be able to have it delivered directly to your doorstep.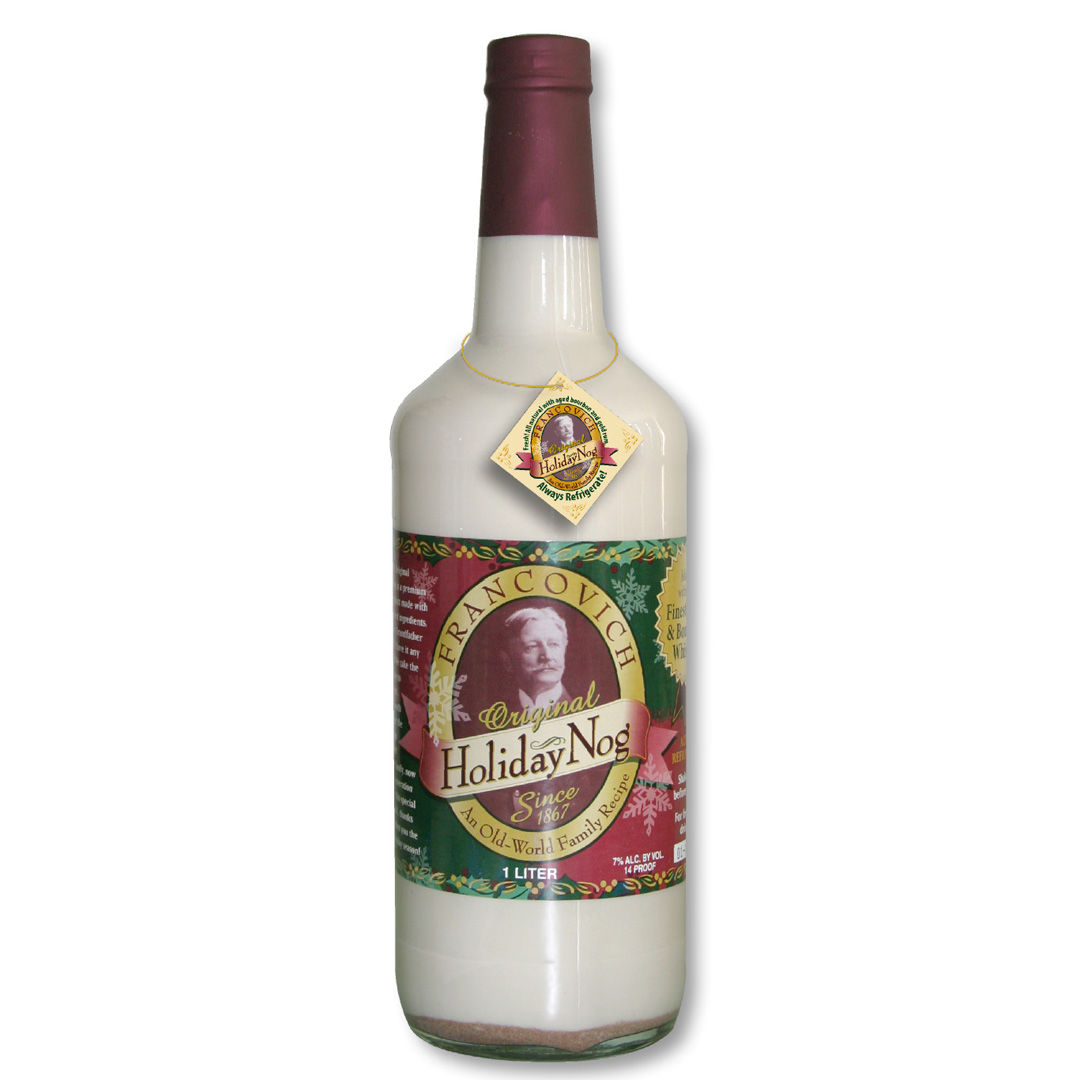 Francovich Holiday Nog (Seasonal)
"Not Your Grandma's Eggnog"
This local fresh favorite (only available in the refrigeration section of your supermarket in Reno, NV and Northern California) has been produced annually since 1870.The spirit spiked Holiday Nog is is produced with fresh nog made with whole milk, cream, egg yolks, sugar, spices and spiked with GOLD RUM and aged BOURBON WHISKEY.
Free of Artificial colorings and preservatives it has a light color speckled with fresh spice flakes and possess the delicate aroma that says, "Holiday Season". Our Nog is not like the traditional eggnog. It's light as milk and will turn an average nog drinker into a Francovich fan.
Available Early November.